Voz Collegiate Preparatory Charter School equips all students in grades 4 through 8 with the 21st Century academic skills, professional habits, and personal voice
to succeed within and graduate from the colleges of their choice.
Structured and rigorous academics promote student academic success.
Positive professional habits build strong character for school and life.
Developing a student's voice honors every child's identity, heritage, and ambition.
Data drives all decisions and drives student academic achievement.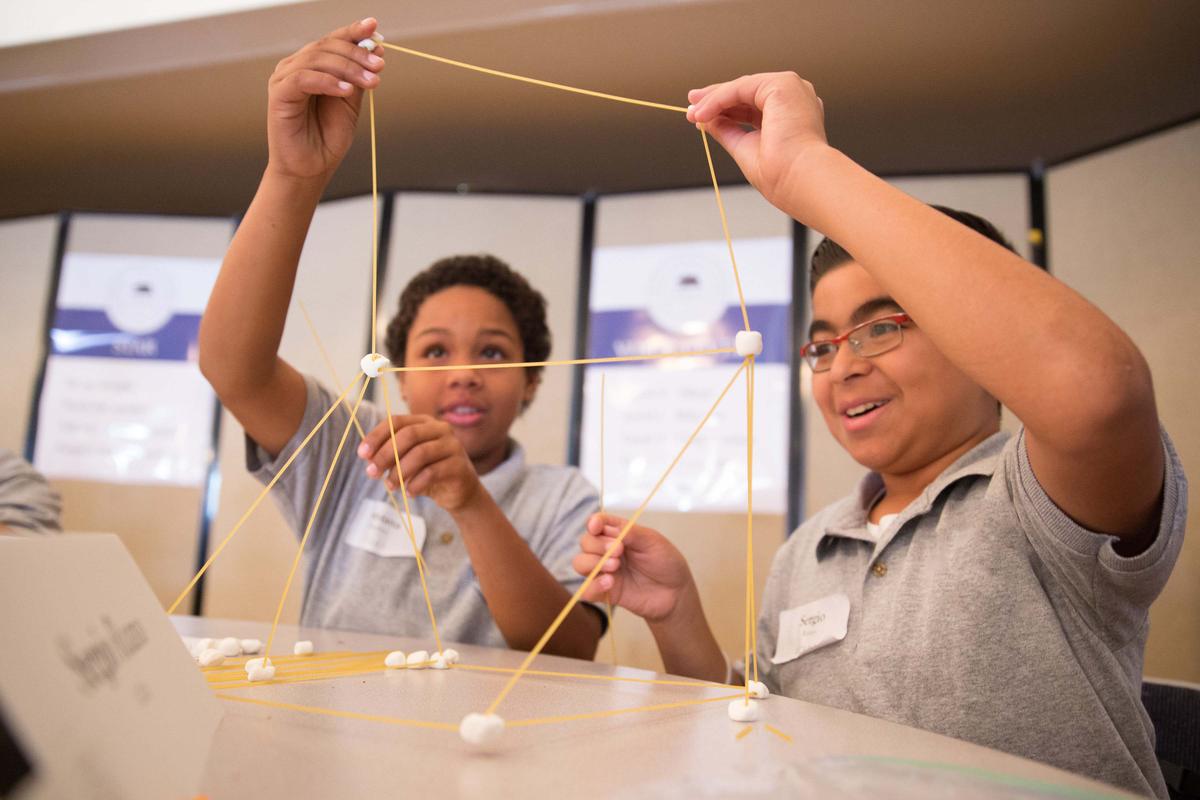 Reading, writing, math, speech and debate, and computer science skills open doors of opportunity.